Epson Professional Luster Paper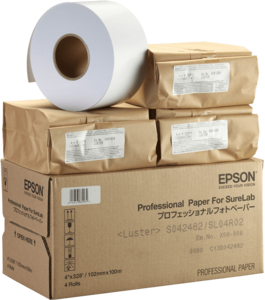 When it comes to creating illustrious photos, it is all about the total experience, which includes the look and feel of the paper.
Epson has introduced the Professional Luster media, which comes with the luster surface of traditional silver halide prints that adds a fine touch to the product and enhances the colours.
Target Market include pay for print providers and photo labs and applications include photo albums, photo books, and coffee table books.
Product #
Size
Count
Where to Buy